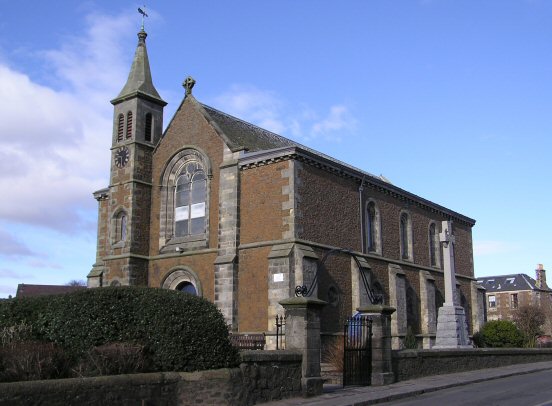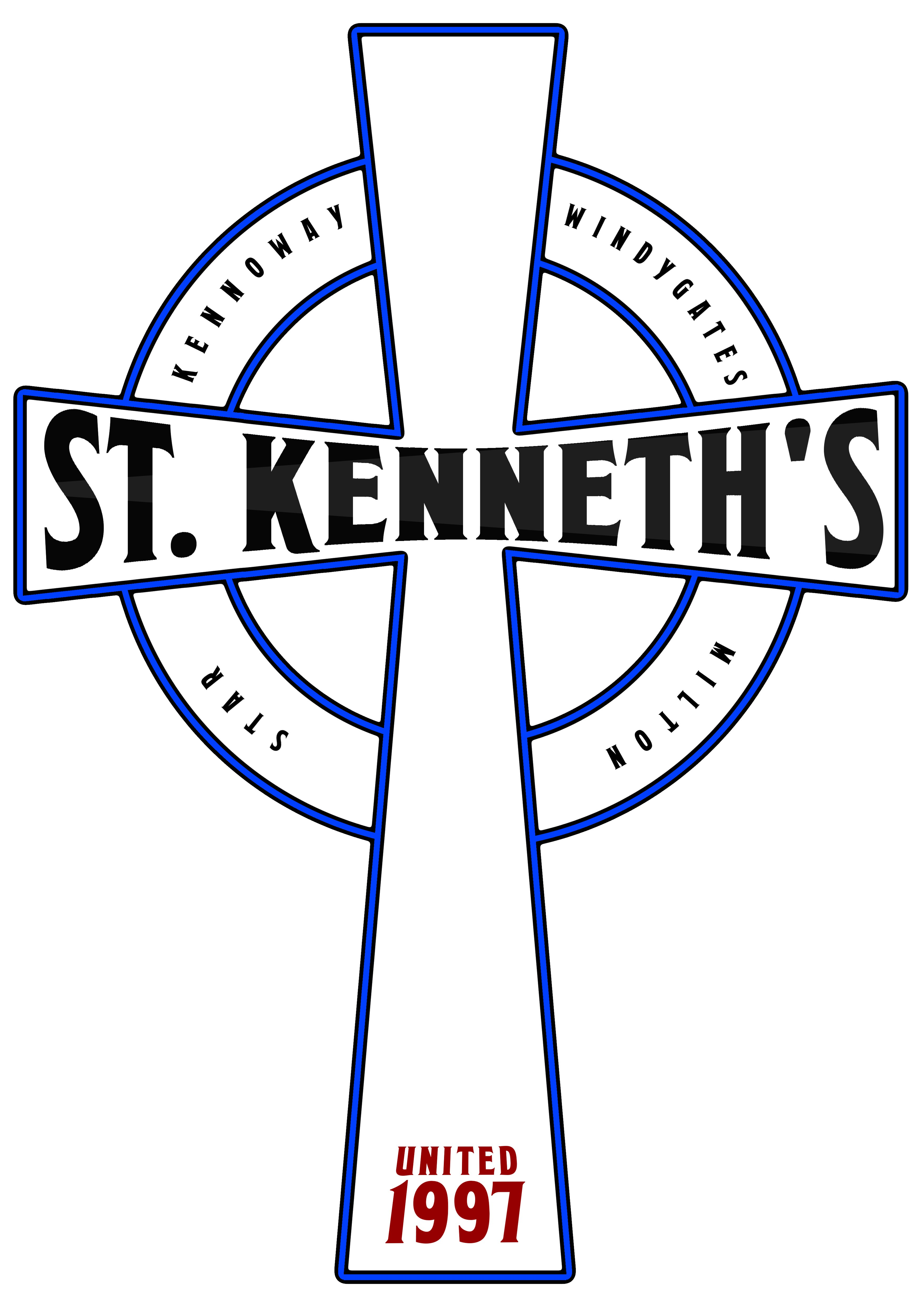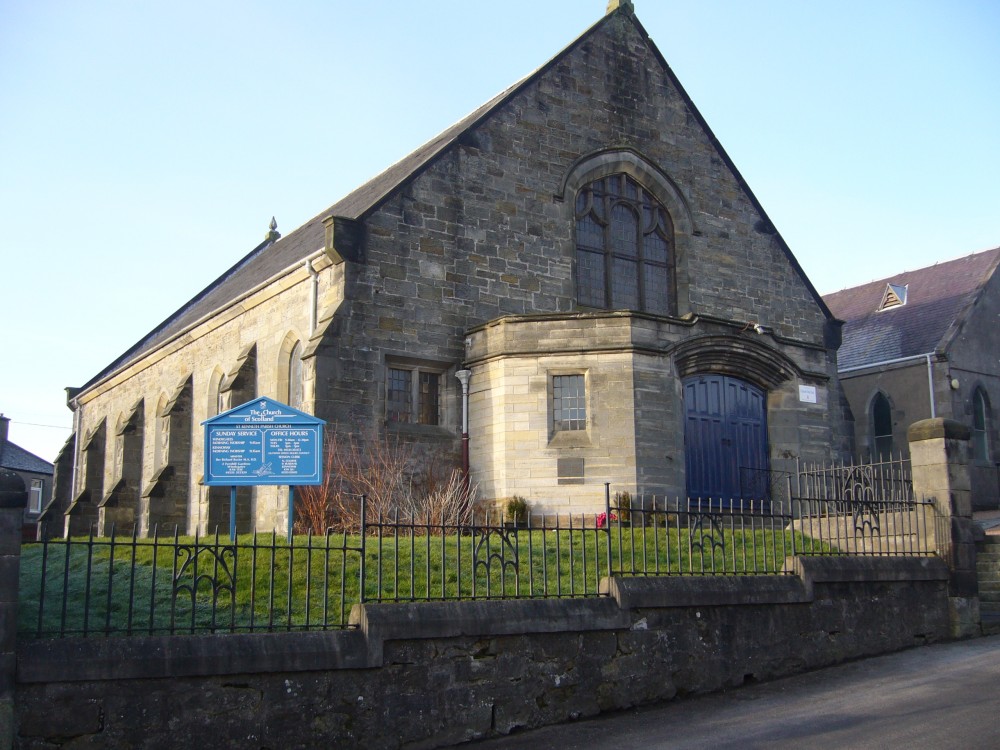 Kennoway, Windygates and Balgonie: St Kenneth's Church of Scotland welcomes you. Thank you for visiting our website. You'll find here details about life at St Kenneth's. There's information about what we believe and what we do about it. Our approach to being a Christian church is simple. We worship the God who gave us life and loves us enough to send His Son Jesus into the world for us. A relationship with God enabling us to love Him with all our hearts and to love our neighbours as ourselves is what life is all about. Jesus said, "I've come to give you life - life in all its fullness."
You'll find here information about some of the things we do to worship God or deepen our understanding of Him. You'll also find some of the practical things we do in caring for and serving others, as a way of sharing His love. And you'll find details of various events and social activities which are about having a good and a full community life. You're welcome to share in any of those events and activities.
Following several months of being unable to hold services of worship, these will resume on Sunday, 11th October 2020, at 9:45 in Windygates and 11:15 in Kennoway. We will have to follow various safety procedures. Please refer to the 'Coronavirus (COVID-19) Updates' section of this site for more information. [Updated on 28th October 2020].
The contact number for service bookings (including Christmas services) is 07398 825331. Please refer to the 'Coronavirus (COVID-19) Updates section for more information.